Ok soooooo I have the whole story line laid down, but i just need names... i really don't know where this post is suppose to go, but oh well.

I will post the description of the characters that need names down below. After i get all of my needed character names I will come back and post the first part of my story.

The story takes place in Wyoming, up in the mountains, forests, etc.

Thanks!
Characters:
young Bay colt; Shy, quiet, not really the 'mean' type, out-going
young Black colt; rude, mean, keeps to himself, likes to pick on the bay foal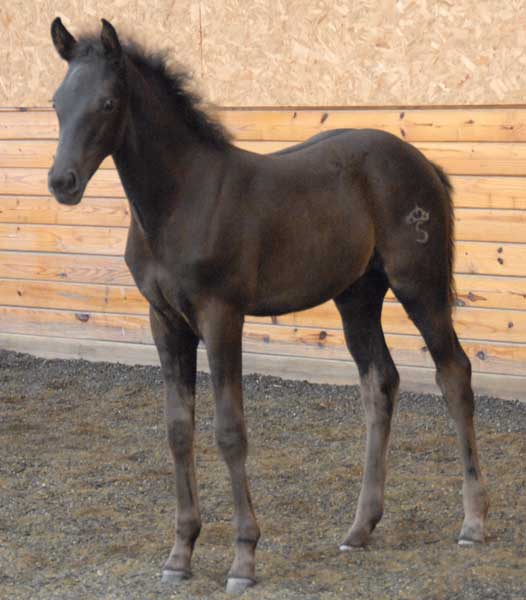 Young filly[yall can pick the color]; caring, sweet, gentle, hangs out with the bay foal, energetic, hyper, bubbly
Dark bay Stallion[bay colts father]; Quiet, mysterious, keeps to himself, wonders alone, protects any mare/ foal, out-going, self-centered
Bay colts mother; Black; Caring, gentle, sweet, loving, flattering,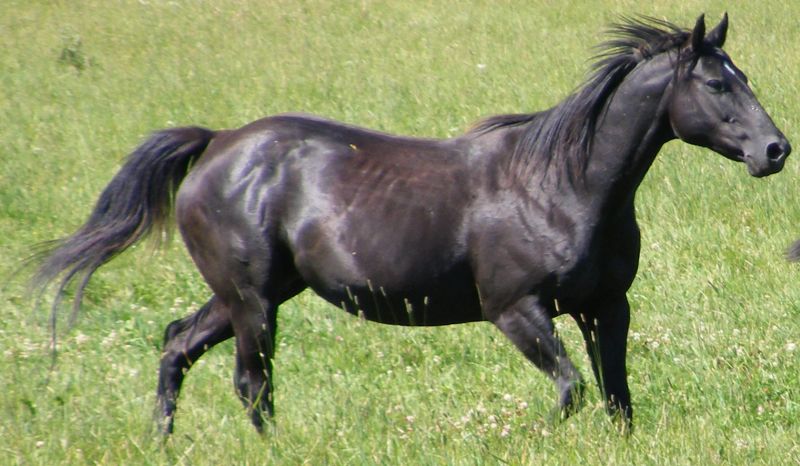 ~~~~~~~~~~~~
And then we have our sub-characters!!

This could be a competition... maybe. yesh it will. *nods head*
ok the person who can DRAW two 'small' characters[e.x. rabit, squirell, etc.] will have their character put into my story because i really cam't decide what small animals could be the 'bay colts' friend.

Soooo you guys gotta help meh out!!! pweasse?? :3 lol