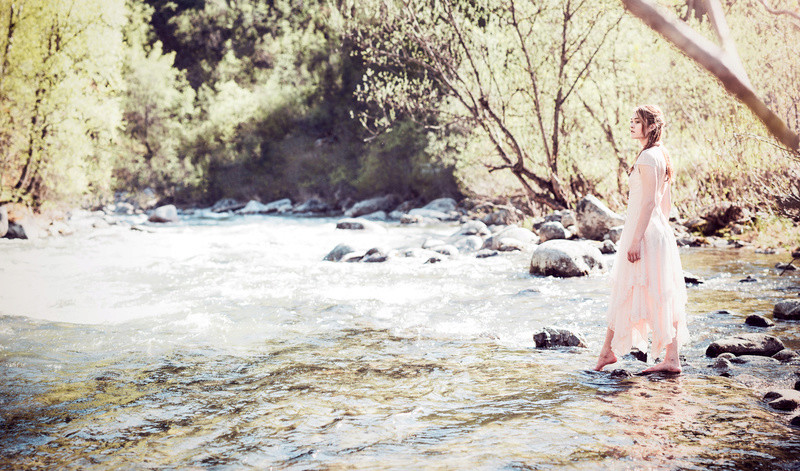 AHHHH.

Mon Sep 10, 2012 10:23 pm by Donna
I guess it's pretty much safe to say that we are dying or already dead. This saddens me. WHERE IS EVERYONE?! I admit I've been very busy with school work, and with my job, and friends, church, and all the other million things going on in my life and haven't been on much either... But I want to change that! All I've been writing lately is random journals, and essays and what not for my online language arts courses, I NEED something to get me excited about writing again. When I was roleplaying my …

[ Full reading ]
Comments: 2

Making a World

Sun Jul 18, 2010 7:09 am by Wolves
Okay so I am going to help make a world cause we need something new going on here and now is the time to decide which you would like, below i will give a small description of the worlds so you get the idea.


Horse world
We are wild horses or ones in ranches near by. there will be wide open land then stables on the side so you can choose to be wild or captured. this is the times of us in a way like no rustlers really but we stick to western ways almost. there will be different types of lands …

[ Full reading ]
Comments: 3

Information

Sorry, but this user does not exist.